There are two things all homeowners worry about, the functionality of their home and its market value. Three things determine the usefulness of a home to the residents and its value to prospective buyers: the home's appearance, the condition of its structures or systems, and the modernness of its features and appliances. And they are the three areas that owners should not ignore.
The first way they can do this is through an effective home maintenance strategy that allows them to keep up with all wear and tear issues in the home. However, though proper maintenance can help preserve the condition of a home's systems and structures, it does not automatically guarantee that its appearance, features, or appliances will be up-to-date. To get these other benefits, homeowners need to update their home by renovating parts of them in a meaningful way.
Carefully chosen and well executed renovations help a home keep pace with developments in the housing industry. Homeowners can alter their home's design to make it more modern or install advanced features that make it more enjoyable. And in no other area of the home are these upgrades more impactful than the bathroom or kitchen. According to Lonnie Bush Management and many others, bathroom and kitchen updates are the most popular and most valuable home renovations.
In this article, we explore why this is so.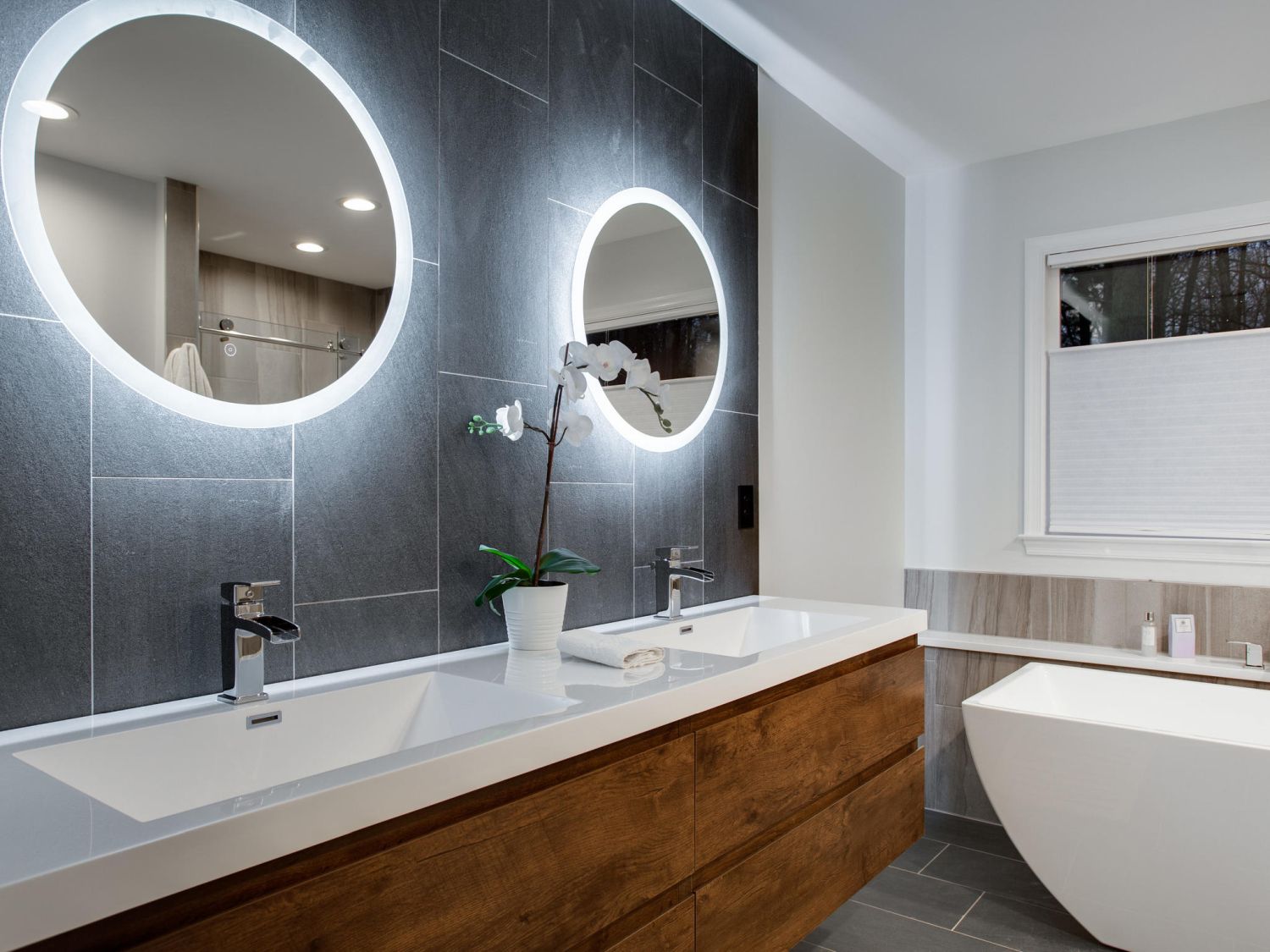 Bathrooms are increasingly undergoing modifications to be a lot more than the practical spaces they used to be. Our modern bathrooms are far different from our parent's bathrooms. While older bathrooms served a purely sanitary function, ours focus on luxury, relaxation, convenience, health, and beauty. Upgrading the bathrooms to meet the expectations of modern buyers will improve the value of the home.
Depending on the project's scale and the features, homeowners can expect to get back 62% - 77% of the cost of a bathroom project when they sell their home. But actual ROI may be more because data from Remodeling magazine's most recent Cost vs. Value report indicates that returns on bathroom remodel are going up. But this is particularly true for midscale bathroom projects; mid-range renovation projects are more profitable than upscale ones.
Homeowners who spend $20,000 on a mid-range project, versus $65,000 on an upscale remodel, will recoup around 67.2% of their costs at resale, compared to 60.2% for upscale projects. A mid-range renovation that costs $20,420 will add $13,717 to the value of the home. An upscale project which costs $64,743 will add a further $38,952 to the home's value when you sell it. These figures are variable as everything depends on what the market in the home's location values.
But the features buyers appear to value the most include:
Double sinks with modern faucets (preferably, with multiple flow and water-saving features)
New (refaced or repainted) vanity counter with contemporary mirror and recessed medicine cabinet
Rainfall showerhead and glass shower enclosure (especially if there is a bathtub in another bathroom in the home)
New tile floors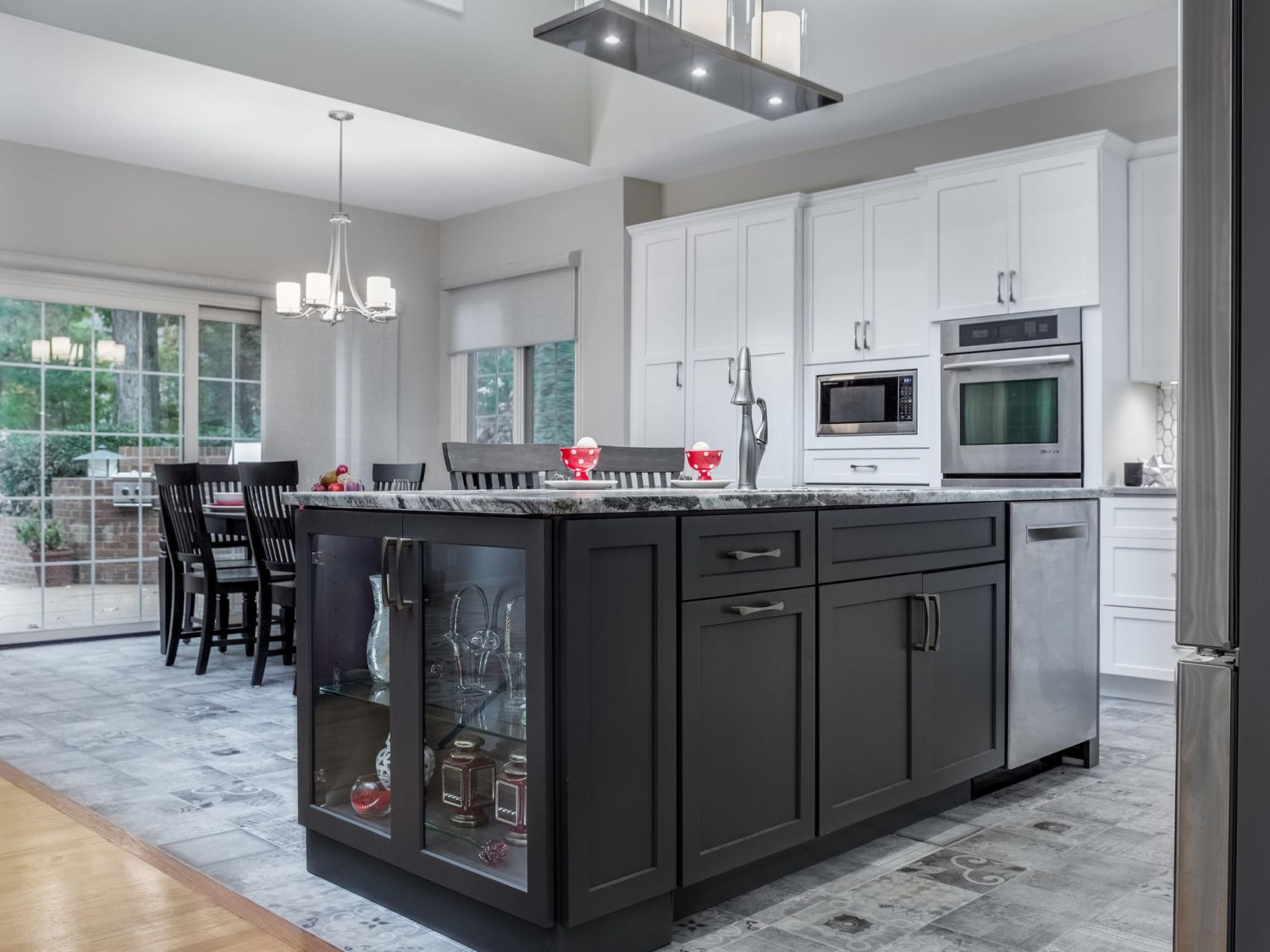 The value of kitchens lies in the fact that it is no longer serves the purpose of preparing meals alone. It has evolved into a vital social area, people eat meals in it, and the room serves as a gathering place for the family. The home's kitchen is the second area of the house - after the living room - that visitors are most likely to see. So it is often designed to serve as a showpiece for the rest of the home. That is why homebuyers pay a lot of attention to kitchens.
The ROI on a kitchen renovation is 57% - 81%, depending on the scale and cost of the project. A complete overhaul of the kitchen may not be as profitable as projects that aim to give a face-lift. But this depends on the specific features of the home that are updated. Projects that add space and improve the functionality of the kitchen will, generally, sell for more. Adding appliances and features that are energy-efficient also helps achieve a higher ROI – as much as 84.5%.
The average cost of a minor kitchen remodel is $21,198, and the project can improve the home's value by $17,193 (81.1%). A mid-range project will cost around $63,829 and return 59% of the project cost ($37,637). Expensive renovations that cost an average of $125,721 will add $67,212 to the home's value (53.5%). And the kitchen improvements that buyers are most interested in seeing are:
Replacing or refacing kitchen cabinets
Adding new countertops and tile flooring
Updating older appliances to new energy-efficient models
Installing an island, prep space, and seating
Custom lighting and modern kitchen colors
New sink with modern faucets