As the holiday season comes to a close, it's a wonderful time to reflect on your goals and aspirations for the new year.  If there are parts of your home that you've grown tired of or frustrated with, resolve to remodel in 2018!
Here are some remodeling goals you may want to pursue in the new year:
De-Clutter
Cramped and cluttered spaces produce anxiety and frustration.  Whether it's your home office, closet, mudroom, garage, or basement that requires attention, MAC can assist you in creating customized solutions to increase storage space and finally get organized!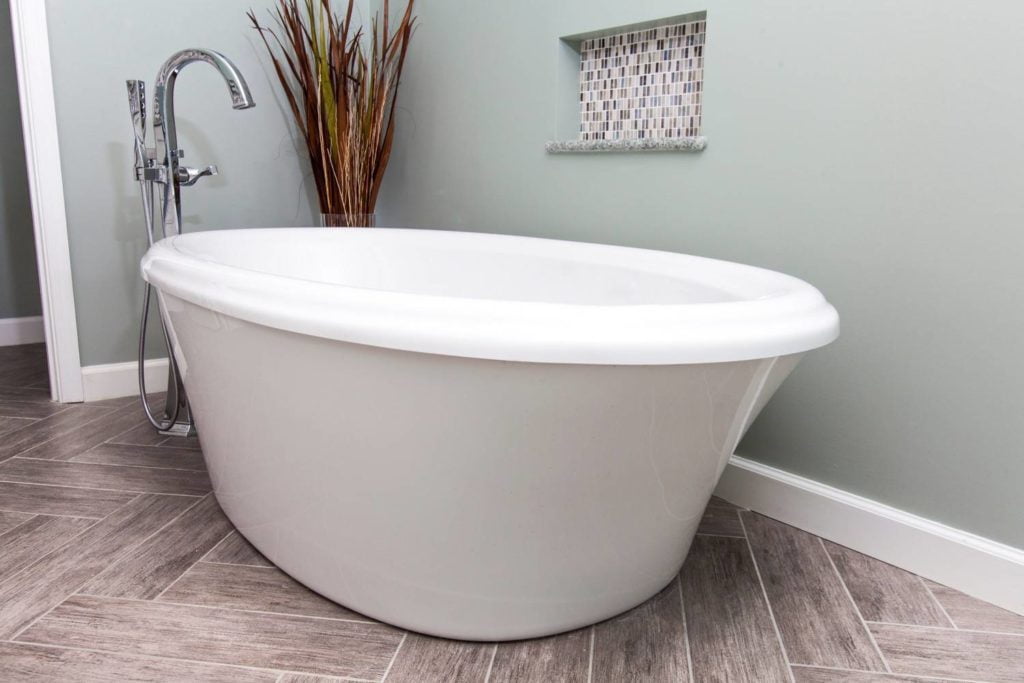 De-Stress
The holidays are a joyful time, but they also have a knack for creating stress, especially when you're playing host.  Perhaps you're in need of a large, open kitchen for entertaining friends and family, an updated bedroom suite for accommodating overnight guests, or a luxurious master bathroom for retreating from them.  Let MAC help you find peace in 2018 with the perfect remodel.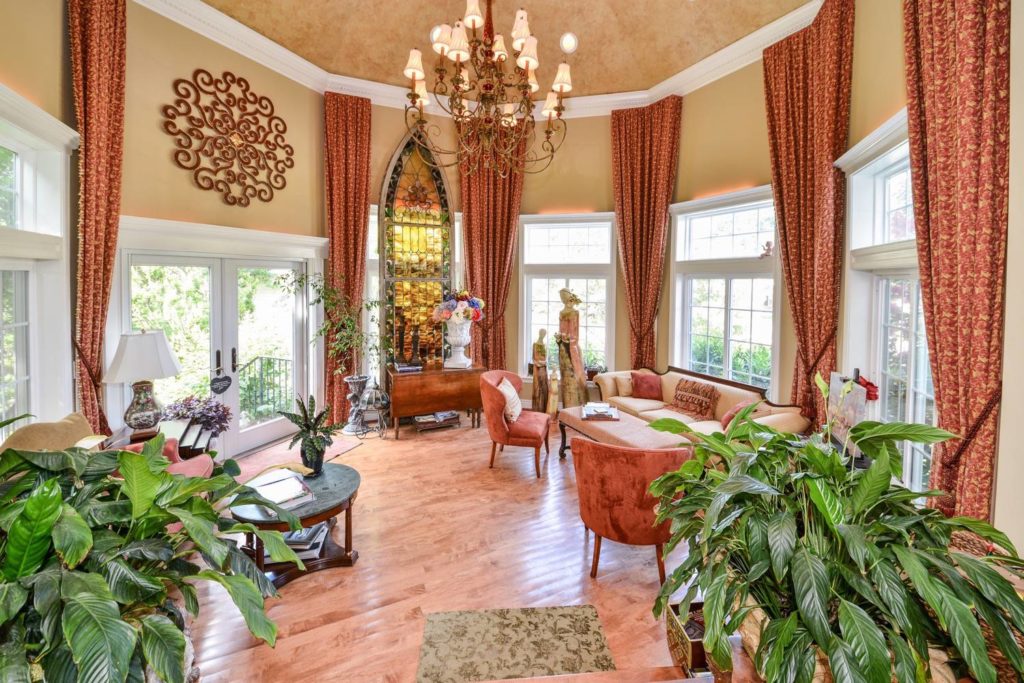 Dream Big
If the top item on your holiday wish list this year was a new space, make it your priority to gift yourself the home of your dreams in 2018.  MAC specializes in creative and complex remodels bringing our clients' dreams to life.  Expand your home with an addition; create a spa like bathroom; build a wine room, bar, or home theater in your basement; design the perfect outdoor living room; meet your fitness goals in your own home gym… the possibilities are endless.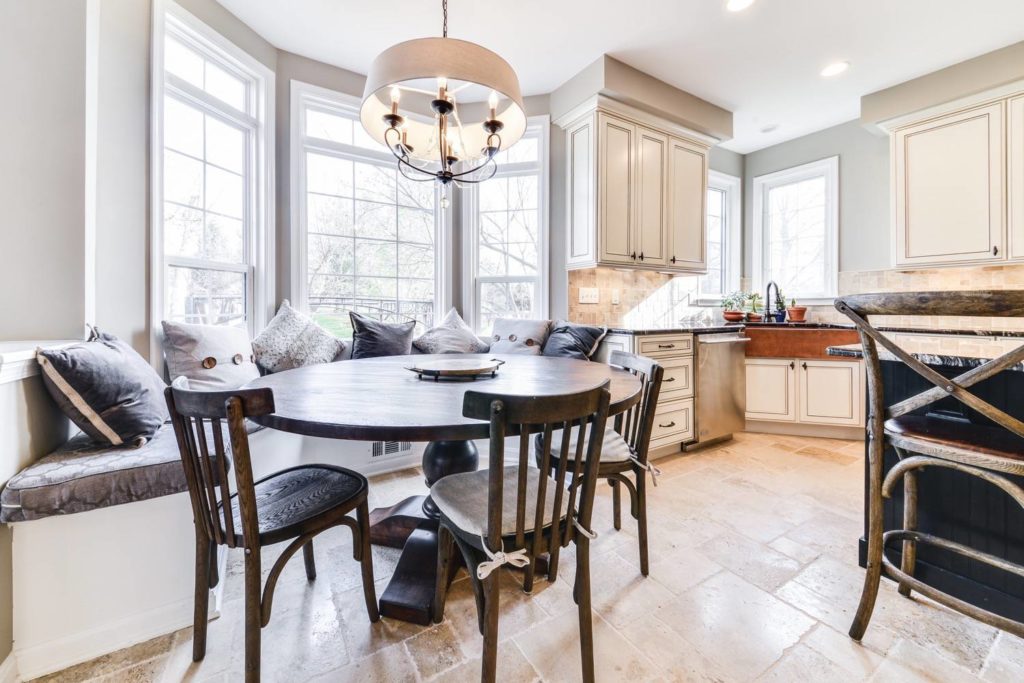 Delight
MAC promises to work with you, listen to you and offer suggestions based on your ideas. All of our projects are crafted to your home and desires. We pride ourselves in the delight that comes with a finished renovation and seeing our customers living out their dreams.
Contact MAC design+build today to schedule your complimentary consultation!